It's my ..... who did this.

NOT MY BOYFRIEND. NOR MY.... ARGH.
It's a HE. Yessum. : )))
Ya know, the first time he even SAW us playing Fantasia 2, he said it's not nice.
But I keep on wondering why did he even did this? xD
Because he just popped in my chatbox yesterday, giving me a link to one of his pictures and asking his name.
O_o
He even said to me that he got the eye cover wrong because he didn't see it properly.
Blame it on the picture, then. xD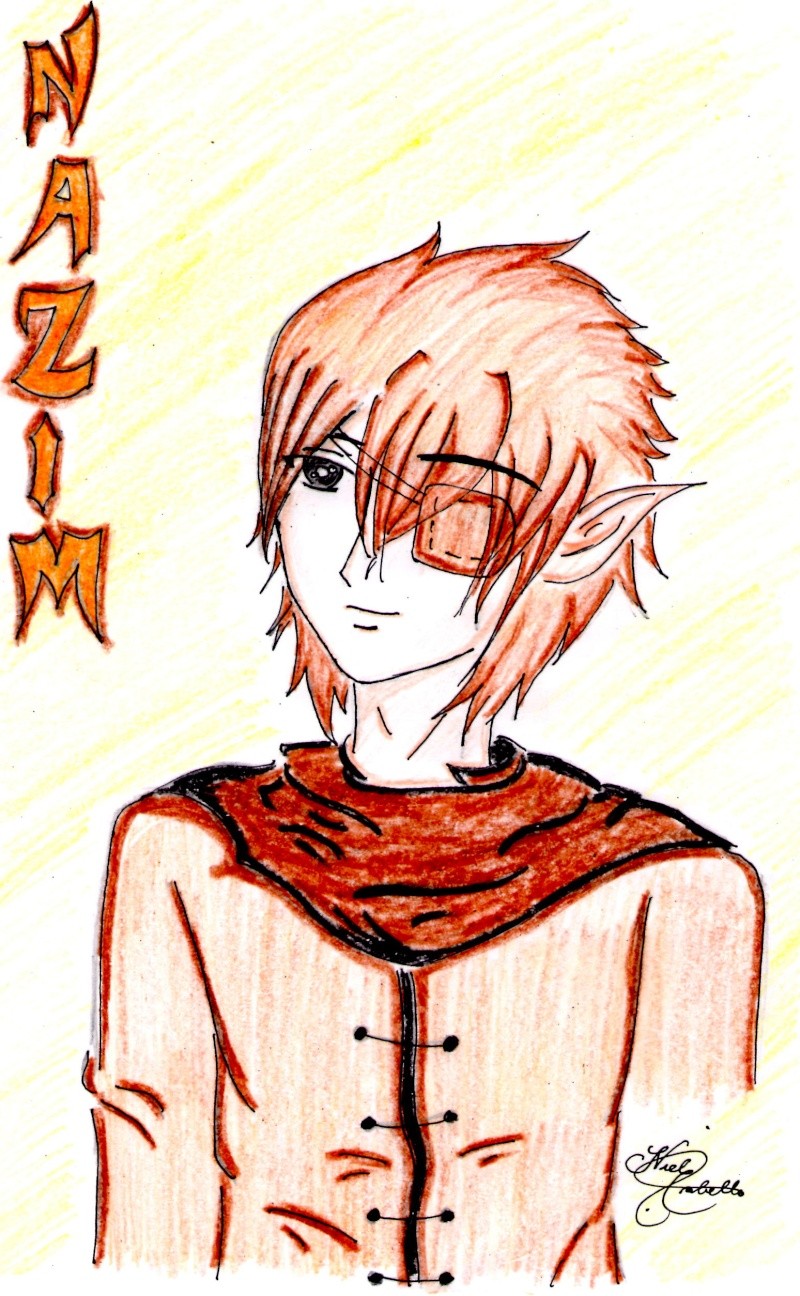 COMMENT, PEEPS. PLEASE. >.>